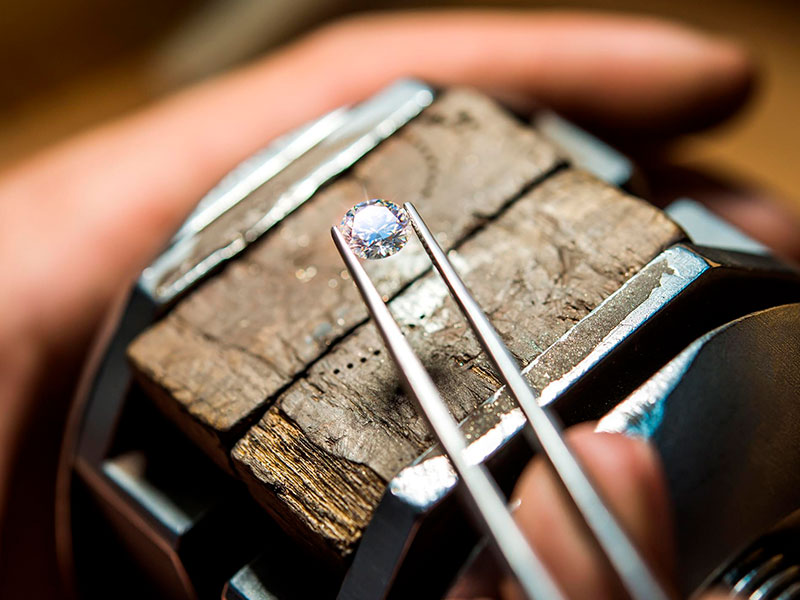 Jewelry in Gold and Silver
At Ourivesaria Central we make our own jewelry.
We always have a team of professionals available to welcome you.
We create and produce any piece from start to finish based on the wishes of our customers.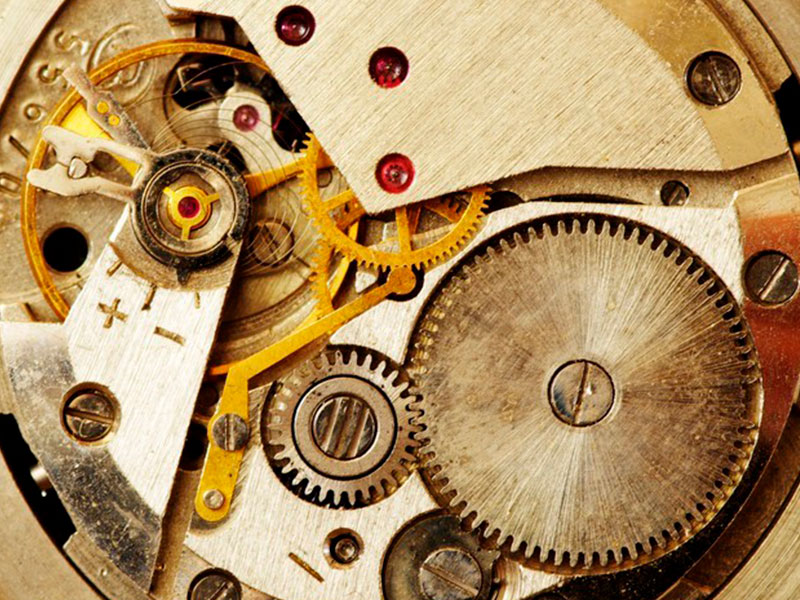 Mechanical and Quartz Watches

The Ourivesaria Central is equipped with the latest technology, geared to repair
and restore wrist watches or pocket watches, especially the high watchmaking, ensuring the official
providing official technical assistance to several watch brands.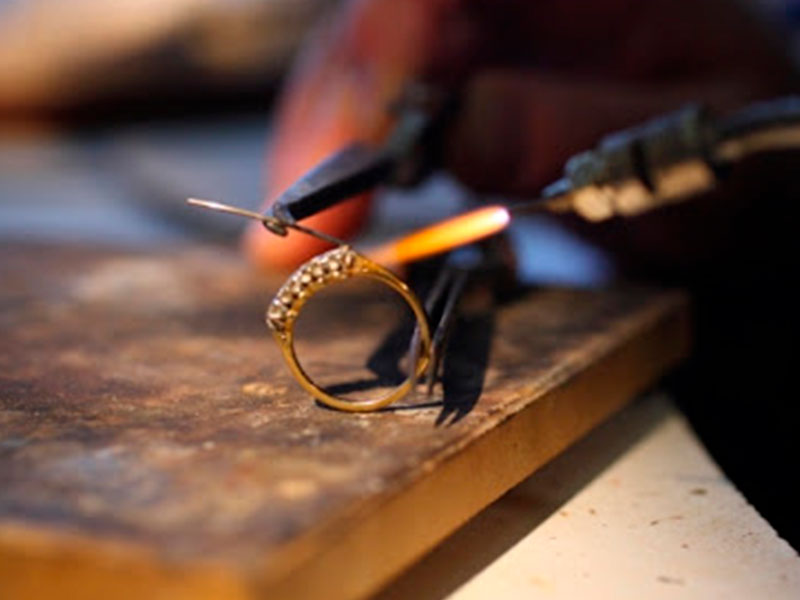 Repairs
A piece of jewelry is timeless and gains its value from generation to generation.
A piece has the natural wear and tear of its history, it may need some size adjustment, stone application through setting method, design change, recovery or even a simple repair or cleaning.
Bring in your piece, tell us what you need, and our team will take care of the rest.